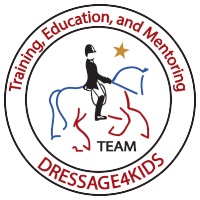 There are 4 components to the D4K TEAM Program Application:
Application form (fillable fields below)
YouTube video link (may be typed into fillable form, further details below)
Letter of recommendation should be sent via email to d4k.org@gmail.com.
$20 non-refundable application fee (clinic fees are separate)
Fill out the application using the fillable form fields below or email the application to: d4k.org@gmail.com.  Please indicate if you would like to be considered for a particular clinic.  For a list of upcoming clinics, please visit our Event Calendar.
All form fields are required.  Incomplete forms will not be processed.